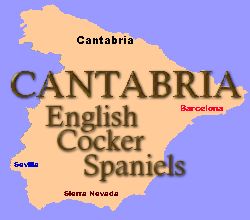 ---
Val Schuetze
Victoria, British Columbia, Canada
---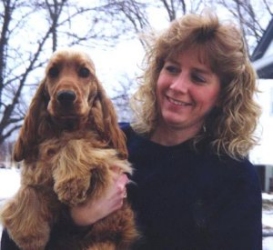 "Joey"

Cantabria
Golden Gaitkeeper
Joey is Chai's brother and the only male in his litter.
Pam and Roger Elliot from Wisconsin fell in love with him when they saw him during a visit here for the Canadian National in 1999.
They took him home with them to be a friend to their *Tori*, his half sister from another litter.
Joey looked like a very promising puppy but as always with puppies, it's a wait and see situation. Thankfully, he has the sweetest of temperaments and they were happy to have him, show dog or not.